Our newest products now include CBD Gummies in 10 and 20 MG strengths, CBD infused raw honey in 10 and 20 MG strengths as well as honey straws in 10 MG strengths.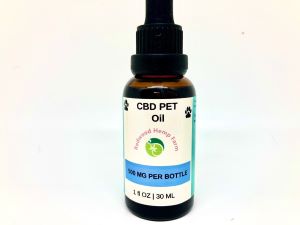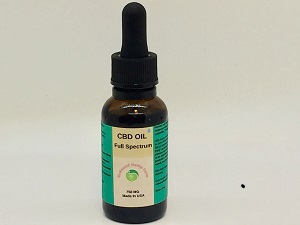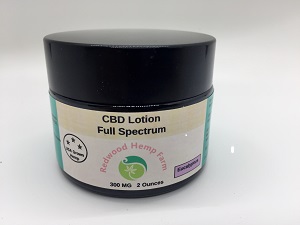 Come see all of our products
As a newbie to CBD, I tried their Starter Kits and was amazed to see results within a couple of weeks without any side effects.
This CBD Oil is fantastic. It does exactly what I had hoped it would do.