Effective July 1, 2023, Tennessee have formalized regulations for the sale of Delta 8 products. Essentially the new regulations restrict the sale of Delta8 products to persons over the age of 21 and have imposed an additional tax of 6 %. You can search our Delta 8 / 9 products on our shop page.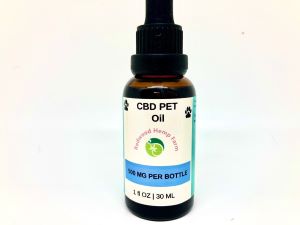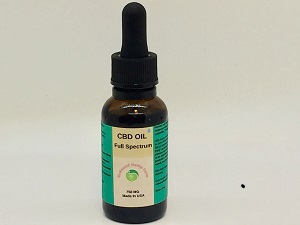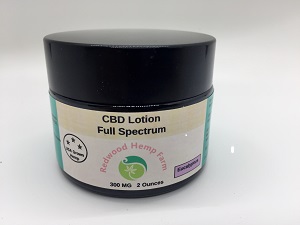 Come see all of our products
As a newbie to CBD, I tried their Starter Kits and was amazed to see results within a couple of weeks without any side effects.
This CBD Oil is fantastic. It does exactly what I had hoped it would do.