Pet CBD and Pain relief Roll-On products are now avaiable. See our products page.
Dear customers. Based on your feedback we now offer Pet CBD oils and Pain relief roll-on products are now available, just in time for the holidays.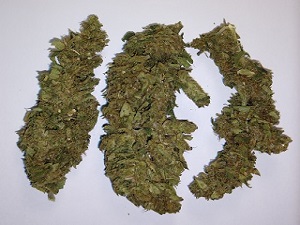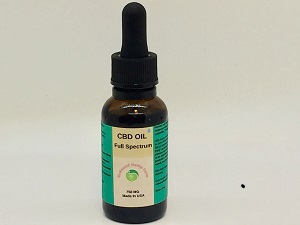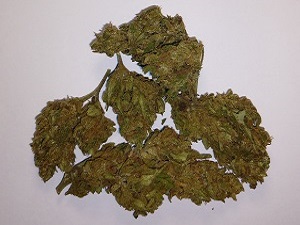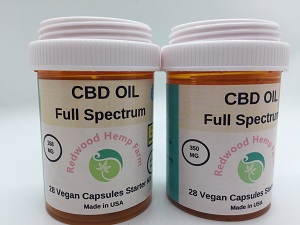 Come see all of our products
As a newbie to CBD, I tried their Starter Kits and was amazed to see results within a couple of weeks without any side effects.
This CBD Oil is fantastic. It does exactly what I had hoped it would do.