Our 2021 Harvest of Double Bubble and Cherry Wine will be available soon.
Dear customers. Our 2021 harvest of Double Bubble and Cherry Wine is almost ready. We are in the process of drying it prior to having it potency tested for potency tested by our trusted third party lab. Stay tuned, we expect to have this product ready for sale later on in September.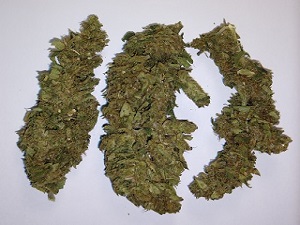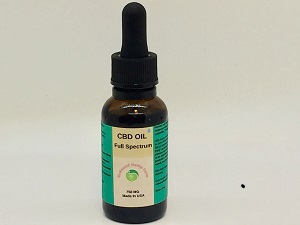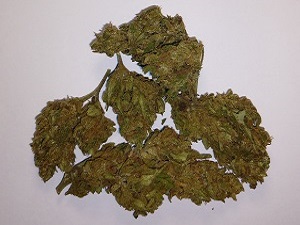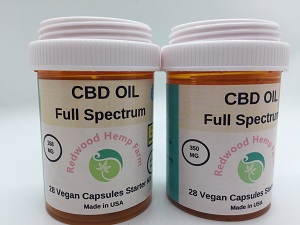 Come see all of our products
As a newbie to CBD, I tried their Starter Kits and was amazed to see results within a couple of weeks without any side effects.
This CBD Oil is fantastic. It does exactly what I had hoped it would do.